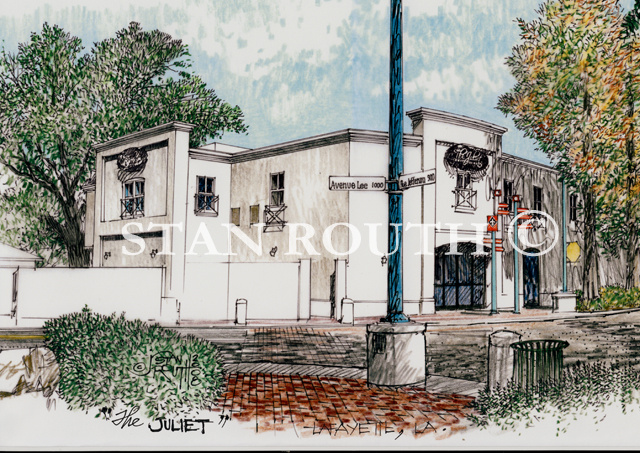 Our Story
The Juliet Hotels is known for offering great personal service, warm home surroundings and many amenities, The Juliet is ideal for everything from a romantic weekend, girlfriend's weekend, sweet 16 slumber party, wedding parties to business or leisure travel. Each of our 20 rooms is a study in culture and comfort featuring all the comforts of home.
The Juliet is the perfect choice for today's discerning traveler. In the heart of one of the most culturally unique cities in the South, we are just steps away from the New Rock 'n' Bowl, a number of downtown restaurants, churches, museums, art galleries and popular nightclubs. In addition, we are just a short walk from the downtown courthouse(s) for those in town on legal business.
We invite you to experience Lafayette Louisiana's only downtown hotel. We are here to take care of your every need as you enjoy the intimate ambiance that is the hallmark of The Juliet Boutique Hotel.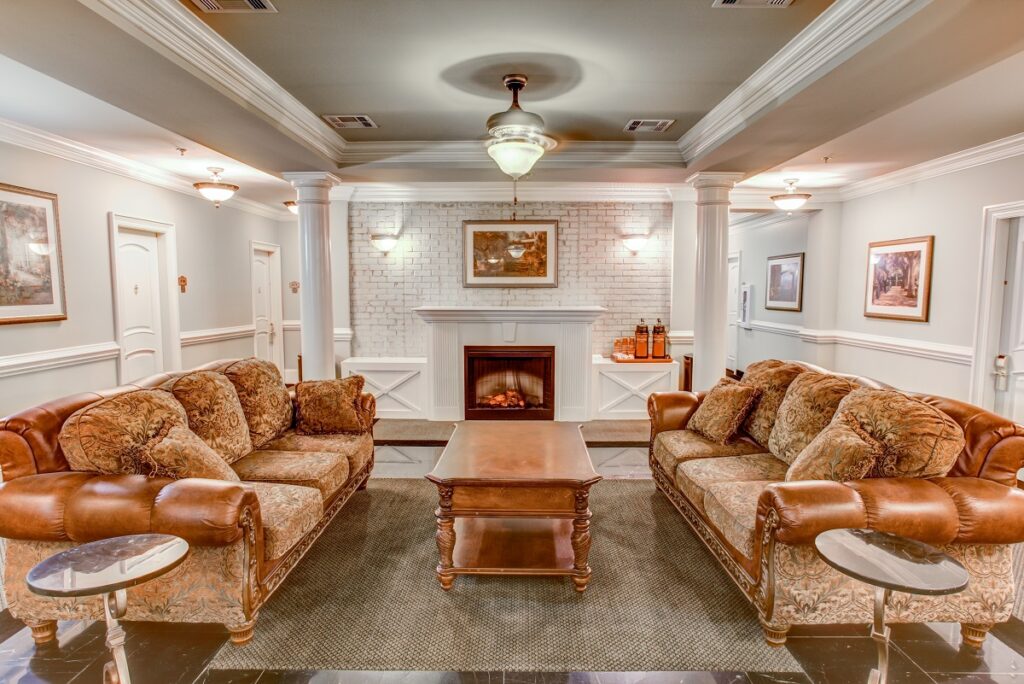 Locally Owned and Operated
Contact Us
Phone 337-230-5542
Fax 337-261-2227
800 Jefferson Street
Lafayette, Louisiana 70501